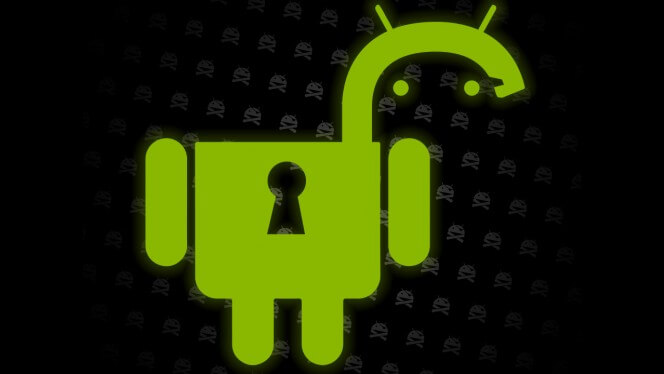 The majority of smart phone users use an android device. Android is simple, easy to operate, customizable and efficient operating system for a smart phone. Along with all the nice customizability of Android smart phones, there are many hidden perks that go unnoticed by average users and we have compiled a list of 5 android hacks you must know!
Developer Options
Developer options in your android device allow users to mess around with features and functions that can be useful if you are an android developer. These features are also helpful if you want to customize your phone to your needs and help it run on optimal performance efficiently.
Root your phone
Rooting your android phone opens up a whole new world of opportunities. You can install cool apps that have great feature such as Appvn and fully customize the operating system as you want. You can also install custom ROM, get newest android version on your phone and much more. Rooted android devices can be wired to run faster as well by over clocking CPU.
Install APK files
If you are unable to install APK files from third party app stores then try this. Navigate to Phone Settings > Security Settings > and turn on the option to "Install apps from unknown sources. Now you can install APKs easily on your phone. 
Android Device Manager
Android Device Manager is one of the most useful apps in whole app store. If you ever happen to lose your android device or someone stole it from you, just log in to your Gmail account through another smart phone or PC and you will able to locate the location of your phone. It has saved my phone after it was stolen, super helpful!
Record phone calls
You can now record all the calls that you make or receive on your smart phone just by downloading the Call Record app from Play Store. The app starts recording calls as soon as you are connected and you can choose to either save the clip or erase it after each call.