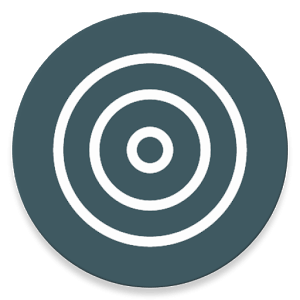 There are lots of distractions nowadays with technology evolving at a rapid pace; distractions like our phones, computers, and TVs pose a big problem if we are trying to be productive. With our smartphones being the biggest one of them but it can also help you stay focused and productive. Play store has an impressive list of apps that can help you calm down and stay focused in this world full of distractions. Here are 5 apps to help you focus.
Self-Control
This application helps you block out distractions for a set period of time by blocking certain websites. You can set self-control to whitelist certain websites and set a time a certain period of time on the app and then you will be restricted to access only certain websites.
TrackTime
Track time works by tracking your every activity online and making a lot of it. Users will have to enter their activities every time they open this app that way they will have a log of the amount of time they spent online. You can use this log to analyse your time spent online.
Concentrate
Concentrate helps you switch between different tasks easily and without being distracted. Users can set certain function to occur when they want to switch between tasks like blocking social media sites and other distracting features of your phone.
FocusBooster
Focus booster is programmed to let you focus only on one task for 25 minutes. It works on a technique called Pomodoro Technique that lets you work on 25 minutes set of work and 5-minute break. After your work is done it will sound an alarm so that you can rest.
Notational Velocity
This app works by synchronizing all of your scattered notes in one place. The notes are synced with all your apps and you can search them from one place.