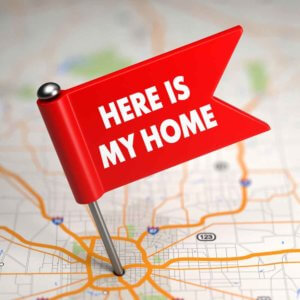 Sharing your location to somebody can be very important when you are in a busy city, trying to spot each other but can't really explain the exact location. It has helped me out a lot in the past, if you have a friend coming over and they ask you for your address and you give them, it will still take a while for that person to find your house. However, if you share your location with the following apps, you can find the address much easily and even set navigation rout using the Google maps. Make sure that the GPS location is turned on in your phone before you try to send your location. The apps mentioned below are popular apps that are commonly found in phones.
Whatsapp
Whatsapp is a very popular messaging app all around and it is more than likely that you have Whatsapp installed on your phone. Whatsapp can be used to share your location as a message and the recipient will be able to locate you on a map. With the new update, you will be able to share your live location with your contacts!
Facebook Messenger
Facebook is the biggest social media platform in the world and the Facebook messenger also allows you to share your location with the people you are connected to this platform. You can send your location as a message and the recipient can tap on the location, use Google maps to track your exact location.
Snapchat
Snapchat has also caught up with the trend and rolled out the feature of sharing your location with your contacts. You can now share your live location on the Snapchat app after updating to the newest version of the app. With the location, you can also share the speed at which you are travelling, the street address and so on.